Rogliano's Marinated Lamb Chops
Rogliano's Marinated Lamb Chops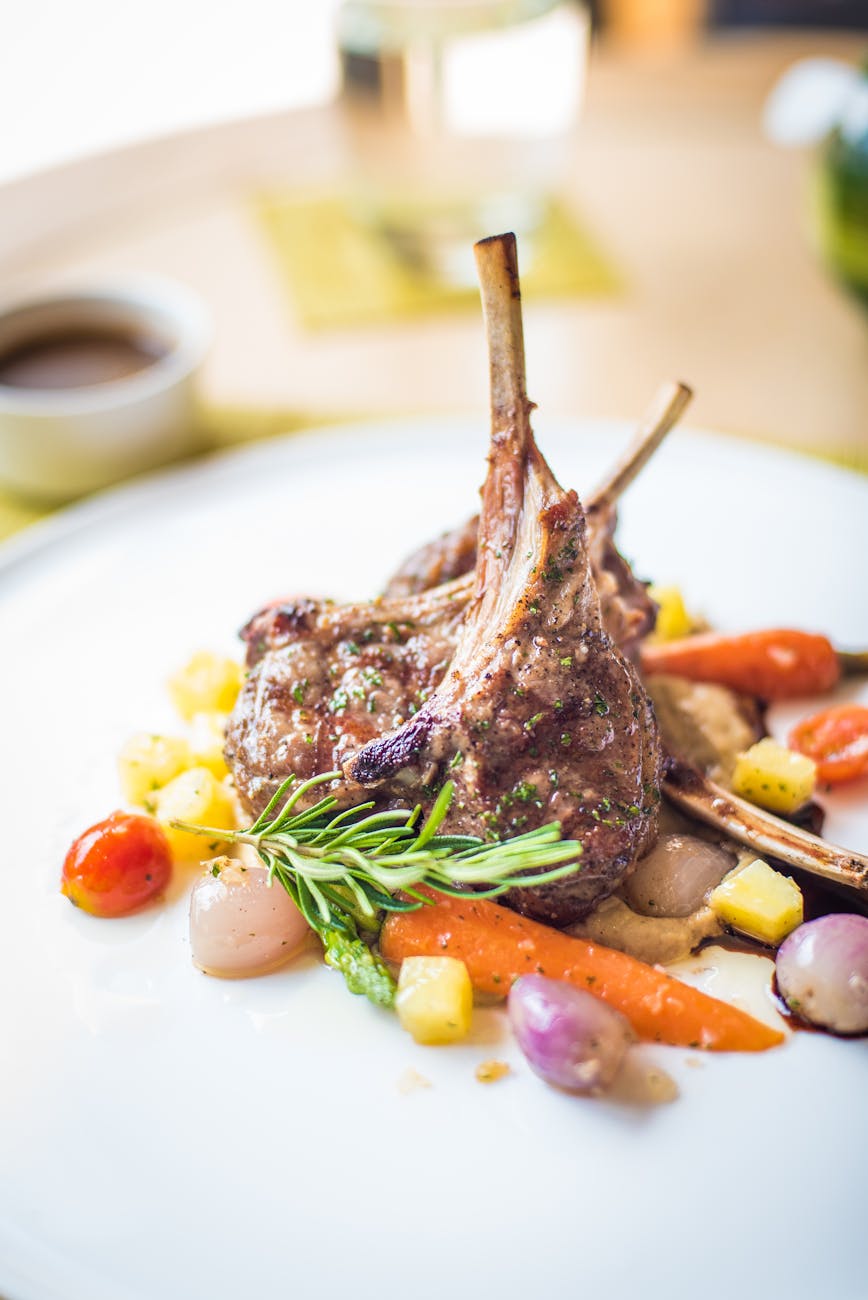 Prep time:
Cook time:
Total time:
Ingredients
1 bottle Rogliano's Italian dressing NOT the Rosso!
½ lemon, zested and juiced
1 tbsp minced garlic
8 lamb chops (about 4 oz. each)
Instructions
In a small bowl stir the first three ingredients together.
Put the lamb chops in a heavy-duty sealable plastic bag, pour the marinade over the chops. "Squish" the chops around so they've completely coated with the marinade.
Marinate for four hours.
Grill or broil chops for 3 to 4 minutes per side, if you like a crispy edge, baste them with a little Rogliano's.