Rogliano's Quick Pot Taco Pasta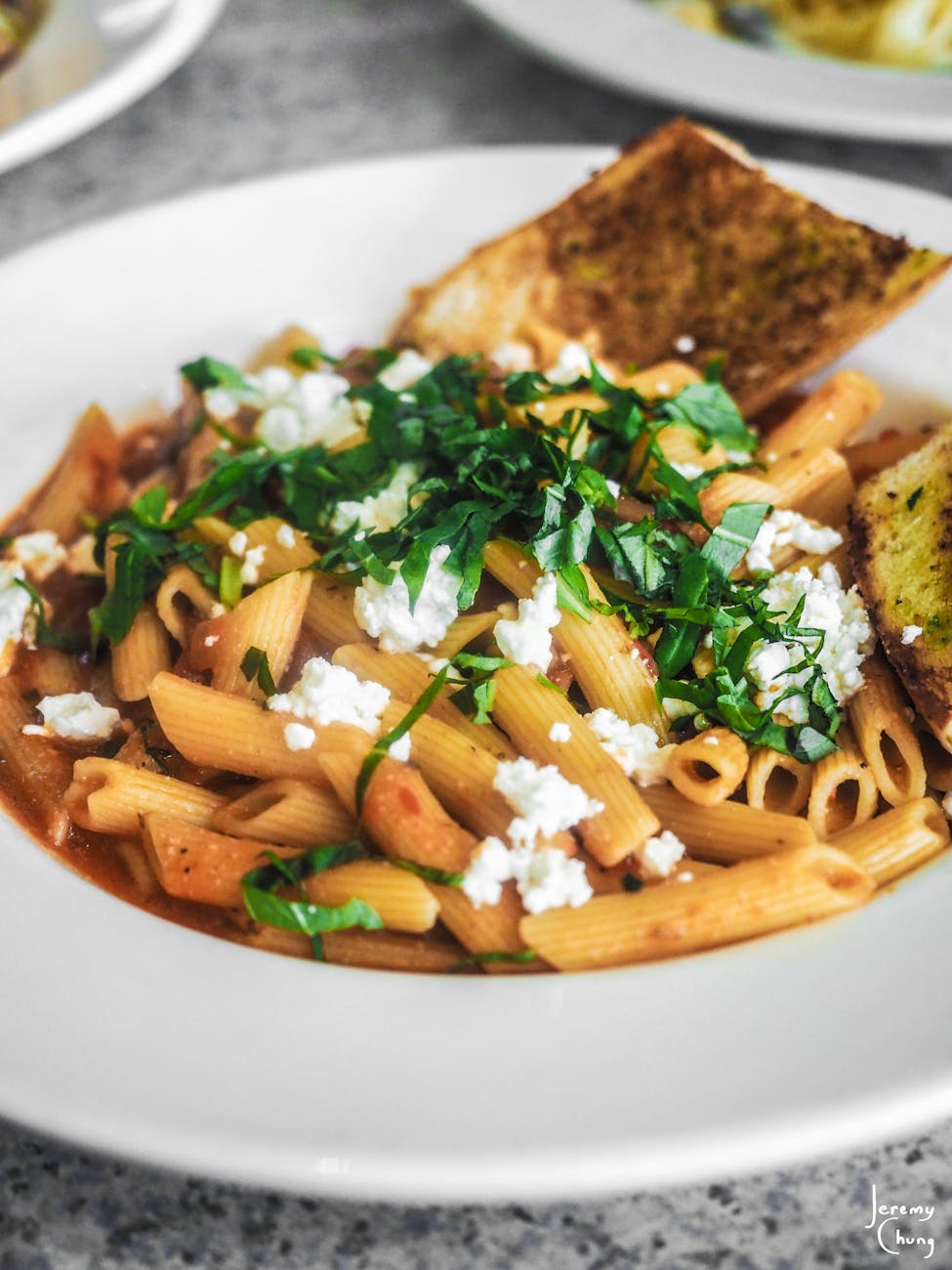 Ingredients
Ingredients
Half Bottle of Rogliano's
1 Pound Lean Ground Beef
1 (28 OZ) Can Diced Tomatoes
2 Teaspoons Taco Seasoning
1 Cup Salsa
3 Cups Medium Shell Pasta
2 Cups Chicken Stock
1 Cup Cheddar Cheese, Shredded
Toppings:
Avocado, Diced
Sour Cream
Cilantro
Extra Cheddar Cheese
Instructions
Turn the quick pot on saute. Brown the ground beef. If you're using a crock pot, brown the meat in a pan first.
Add the diced tomatoes, taco seasoning, salsa, pasta, and chicken stock. Place the lid on the quick pot and cook on manual for 5 minutes.
Stir in cheddar cheese. Serve with additional toppings.