Spicy Marinade Grilled Shrimp
Spicy Marinade Grilled Shrimp
Put the shrimp in this marinade overnight. You will never have tasted anything so good!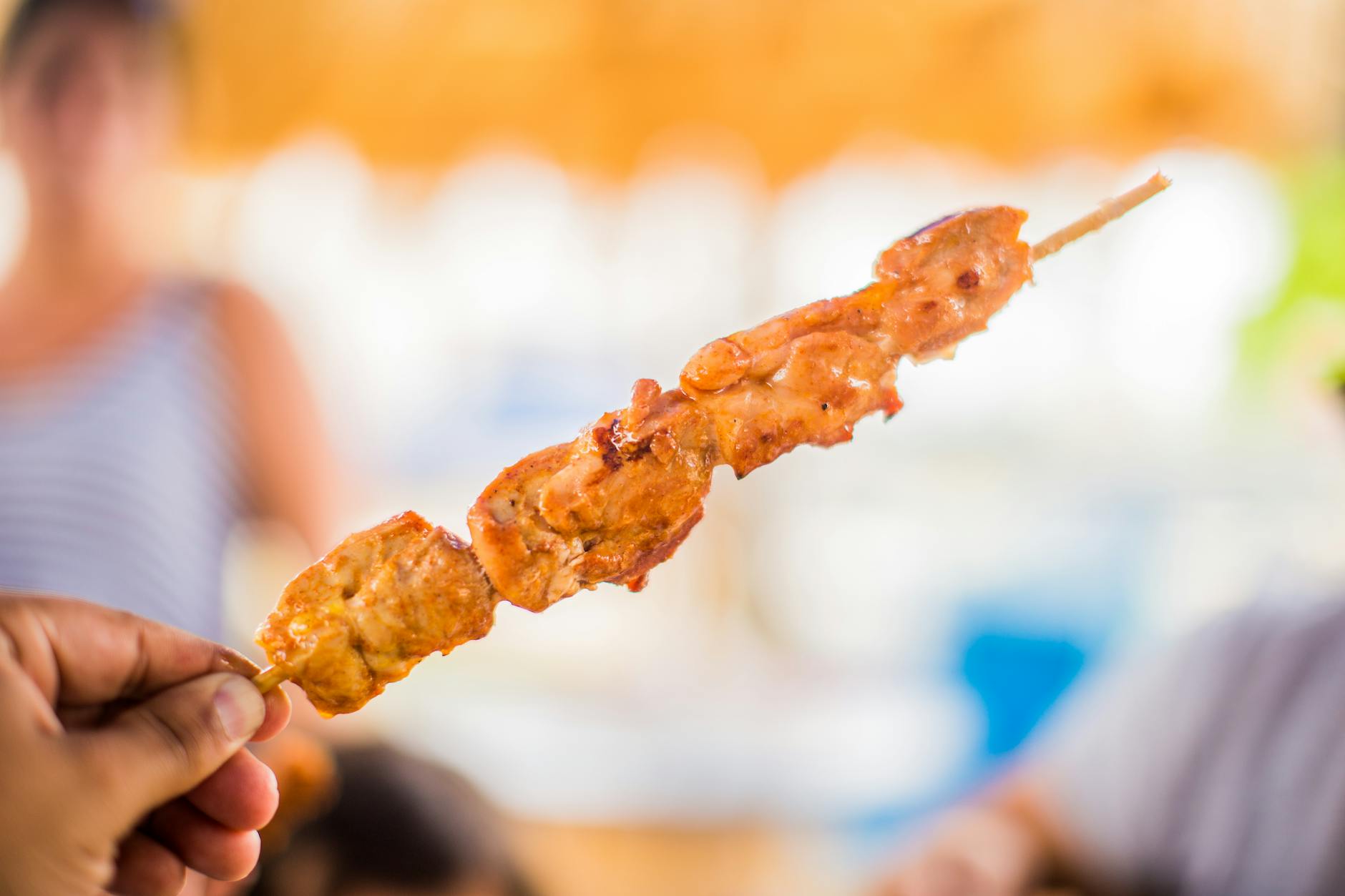 Ingredients
1 bottle Rogliano's Italian dressing
1 medium sized lime, juiced
That's it!
Instructions
Marinate the shrimp in the mixture overnight. I pour everything into a big ziplock bag and just squish it all together. This tastes best when you skewer the shrimp and grill them.